Just out, my latest book of poetry, Sleeping With Macbeth.
Ernest Hemingway once said, "There is nothing to writing. All you do is si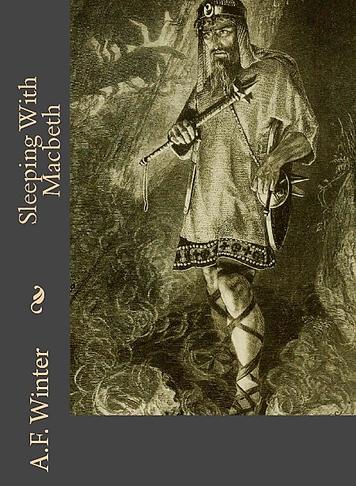 t down at a typewriter and bleed." There is a lot of blood in this book. There is blood from where we are as a society. There is blood from the courage we all need to get out of bed every morning. and the compromises we must make. And there is blood that has leaked out from our broken hearts.
I was never the kind of writer to cover up the pain with pretty phrases. I hope there is some eloquence here, but not at the expense of honesty. Subjects explored in Sleeping With Macbeth are life, love, writing, Ireland, holidays, and people. This book documents my struggle during a very dark period and the desire to begin again, not with another love, but with life.
Available at my website, http://www.afwinter.com, or on Amazon,
https://www.amazon.com/Sleeping-Macbeth-F-Winter/dp/1974316831/ref=sr_1_2?s=books&ie=UTF8&qid=1545597129&sr=1-2&keywords=sleeping+with+macbeth